Frequently Asked Questions
What comes in the walk set?

The ST ARGO walk set includes a: collar or harness (depending on the set), lead, poop bag holder, and the option to add 3-month supply of biodegradable poop bags or treat pouch.
How do I choose the right colour for my dog's collar or harness?

Choosing the right colour for your dog's accessories depends on their personality, fur colour, and your personal preferences. Consider colours that complement your dog's coat and match their style.
Are there seasonal colours for dog accessories?
My dog has dark fur, what colours would look best on them?
My dog has light fur, what colours would look best on them?

Dogs with light fur can look stunning in deeper tones like navy, green, or even earthy browns. These colours complement their coat and bring out their natural beauty.
Should I match my dog's accessories to their coat colour?

Matching accessories to your dog's coat colour can create a harmonious look. However, contrasting colours can also look stylish. It's a matter of personal preference, so feel free to experiment.
What if I can't decide on a colour?

If you're uncertain, go with a classic colour like taupe, which works well for most dogs. Additionally, you can consult friends, family, or even your dog's groomer for suggestions.

Remember, the key is to choose colours that resonate with you and your dog's personality while considering practicality and visibility.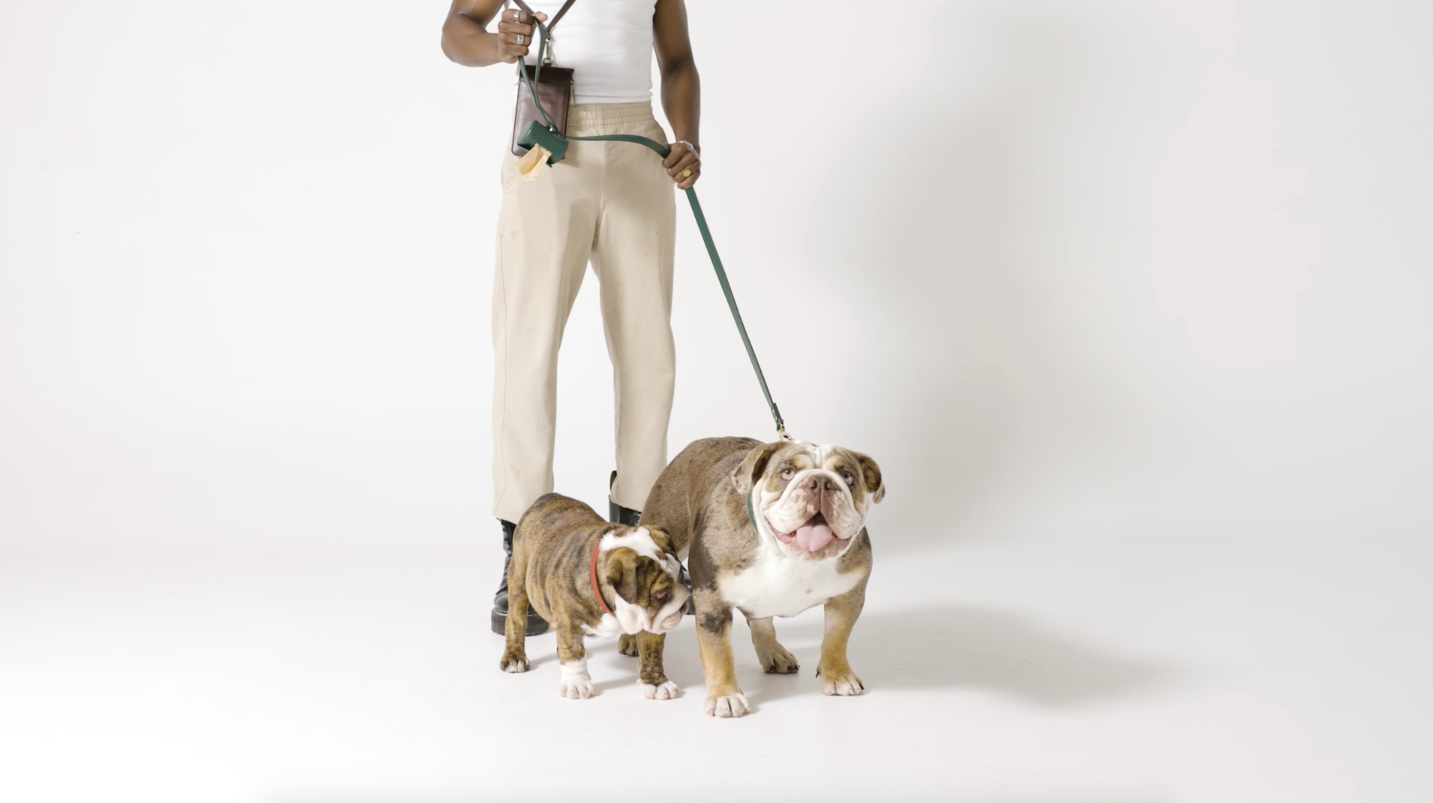 Carefully Curated
We stand by fashion and functionality. 

That's why our collections are designed to suit your wardrobe and function for your pet simultaneously.