Regular price

Sale price

$30.00

Unit price

per

Regular price

Sale price

$30.00

Unit price

per

Regular price

Sale price

$30.00

Unit price

per

Regular price

Sale price

$30.00

Unit price

per

Regular price

Sale price

$30.00

Unit price

per

Regular price

Sale price

$30.00

Unit price

per

Regular price

$30.00

Sale price

$27.00

Unit price

per
Frequently Asked Questions
What size are the poop bags?

Our poop bags are a standard-sized roll. This means they will fit in most poop bag dispensers.
Will the Poop Bag Holder attach to other leads? Or just ST ARGO?

Yes! So long as the other leash is less than 2 centimetres wide, the ST ARGO poop bag holders will attach to the lead via the back strap, which fits over widths of up to 2 centimetres.
When should I use a poop bag dispenser?

Whenever you are taking your dog for a walk, it is a great idea to carry your poop bags in a holder. Did you know, in most states in Australia, it is mandatory to carry poop bags on your person, when walking your dog in public spaces! Having a dispenser than is attached to your leash ensure you are never caught empty-handed!
How does the Poop Bag Holder attach to the lead?

Undo the strap located at the back of the holder and slide through the gap at the top of the lead. Secure the strap back onto the holder and you're done.
Do your Poop Bags fit into holders from other brands?

Sure do, but your dog's walk game won't be as stylish.
Is it illegal to walk a dog without poop bags?

Yes, it is generally required by law to clean up after your dog in public spaces in Australia. Most local councils have regulations in place that mandate dog owners to carry and use poop bags while walking their dogs. Failing to clean up after your dog can result in penalties or fines.
How do I make my dogs poop bags not smell?

To keep unpleasant odors at bay while handling your dog's waste, consider using scented poop bags. ST ARGO offers a convenient solution with their slightly fragranced poop bags. These bags not only provide a reliable and hygienic way to pick up after your dog but also help mask any unwanted smells, making the experience more pleasant for you.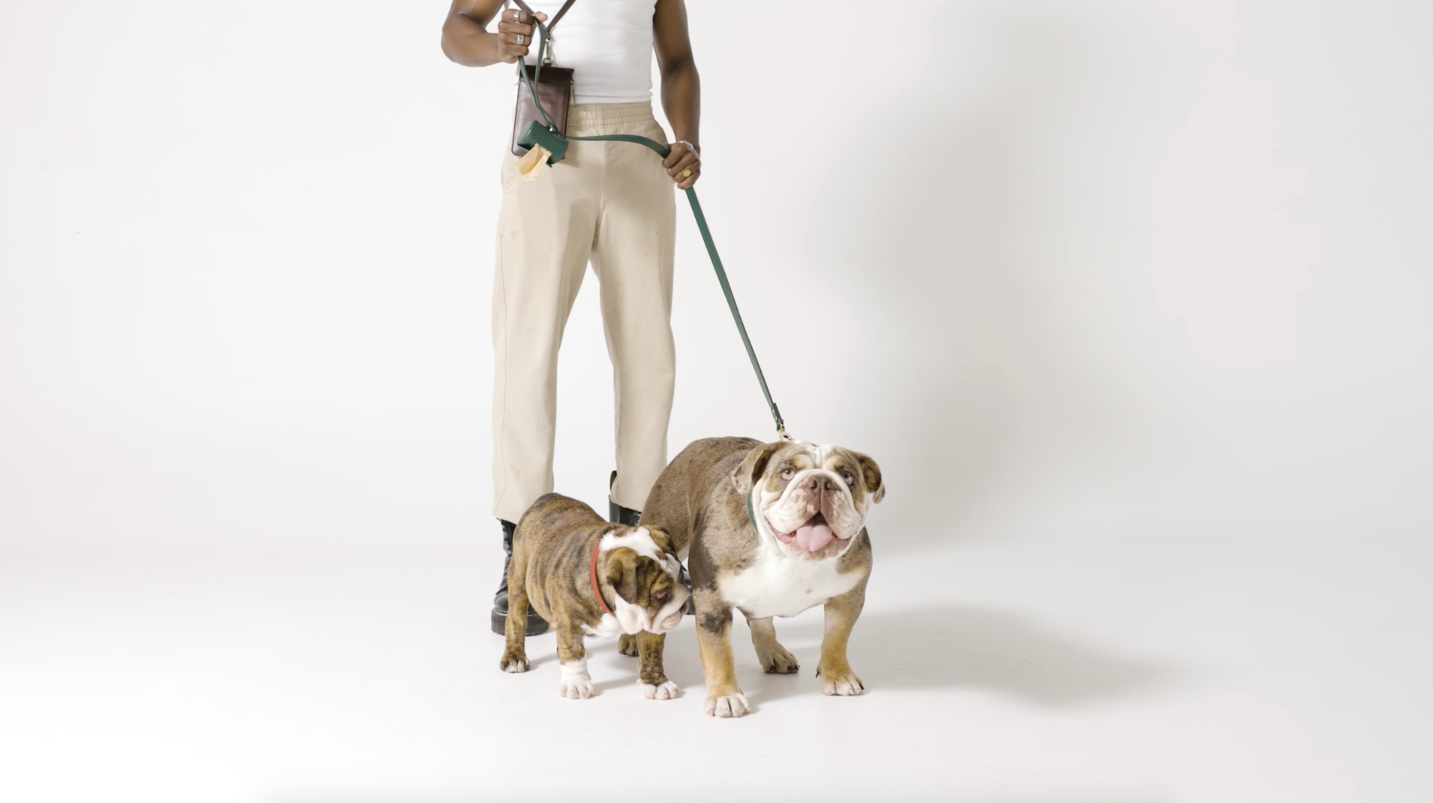 Carefully Curated
We stand by fashion and functionality. 

That's why our collections are designed to suit your wardrobe and function for your pet simultaneously.