Frequently Asked Questions
What kind of harness is best for dogs?

Front-clip, or, no-pull harnesses are the safest type of walking accessory for many breeds of dogs to adjust to. The ST ARGO harnesses are especially comfortable for small dogs with delicate throats, or dogs that pull. Our front clip harnesses are designed to discourage pulling, and sit at the base of the dog's neck, preventing choking.
Does my dog need a harness or collar?

In general, harnesses are easier on dogs than collars. For example, the ST ARGO harness offers more even weight distribution when walking your dog, which can alleviate back pain. They're also no-pull so far less likely to cut your dog's throat while on a walk, causing injury. If you are training a dog to walk obediently on a leash, you may want to consider a harness.
Should my dog wear a harness and a collar?

There are no issues with your dog wearing a collar and a harness at the same time. A collar is great for everyday wear and for displaying ID tags, however a harness is the safest option for going on walks, training and other activities that might cause your dog to pull on the leash.
Do you have no-pull harnesses?

Yes, all of our harnesses are no-pull. Attach your lead to the D-ring located under your dog's chin to make your harness no-pull.
My dog is in between sizes, can you help with sizing?

As a general rule of thumb, we recommend sizing up if your dog is in-between sizes. Refer to our size-guide for comprehensive sizing recommendations.
What is the safest dog harness?

With its reliable design and attention to detail, the ST ARGO harness stands out as one of the safest options available in the market for your four-legged companion. Designed with care and consideration, it prioritises the well-being and comfort of your furry friend. Our harness features sturdy construction, secure fastenings, and adjustable straps to ensure a snug fit, minimising the risk of your dog escaping or experiencing discomfort.
Which is better front or back dog harness?

The choice between a front and back dog harness depends on your specific needs and your dog's behaviour. A front attachment harness is great for dogs that tend to pull on walks, as it helps redirect their forward motion. On the other hand, a back attachment harness offers more control and is suitable for dogs with well-established leash manners. To enjoy the best of both worlds, we recommend the ST ARGO dog harness, which features both front and back attachments, allowing you to choose the option that works best for you and your furry friend.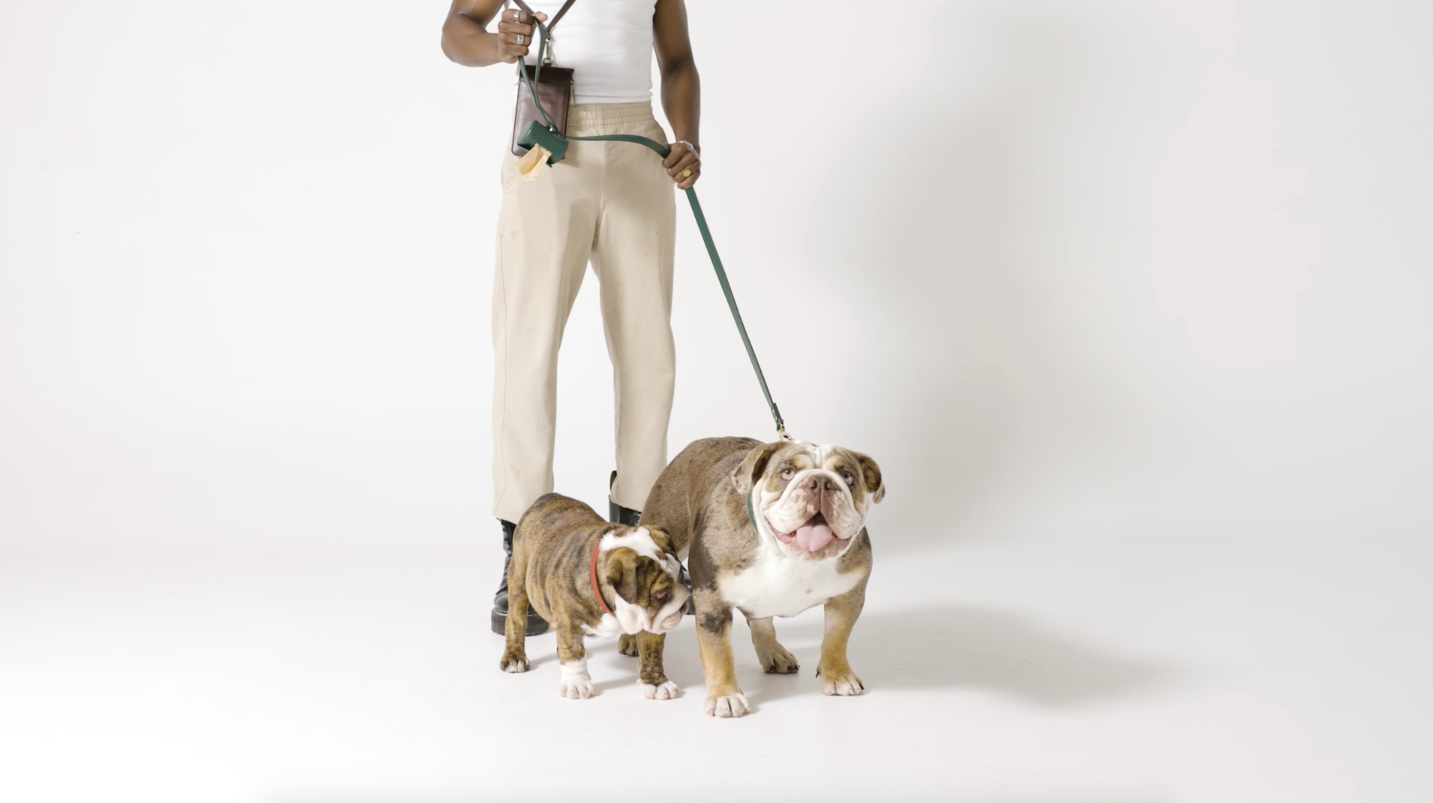 Carefully Curated
We stand by fashion and functionality. 

That's why our collections are designed to suit your wardrobe and function for your pet simultaneously.