Frequently Asked Questions
What comes in the walk set?

The ST ARGO walk set includes a: collar or harness (depending on the set), lead, poop bag holder, and the option to add 3-month supply of biodegradable poop bags or treat pouch.
Are your products suitable for use at the beach?

Our products are not suitable for regular use in salt water. The salty water causes our vegan leather to peel and hardware to tarnish. To protect your item(s), please avoid use at the beach.
My dog is in between sizes, can you help with sizing?

As a general rule of thumb, we recommend sizing up if your dog is in-between sizes. Refer to our size-guide for comprehensive sizing recommendations.
Is this a comfortable collar for my dog?

Yes, with 5 holes of adjustability and a lightweight PU vegan leather design, our dog collar will be your dog's new collar of choice.
How does the poop bag holder attach to the leash?

Undo the strap located at the back of the holder and slide through the gap at the top of the lead. Secure the strap back onto the holder and you're done.
Can you use a collar and a lead with a puppy?

Yes, using a collar and lead is appropriate for a puppy, especially as they begin their training and walks. The ST ARGO collar and lead combination is an excellent choice, as it provides a secure and comfortable fit for your puppy while allowing you to maintain control and ensure their safety during walks and outings.
What supplies do you need to walk a dog?

To have a successful and enjoyable dog walk, you'll need a few essential supplies. The ST ARGO walk sets offer a comprehensive solution, including a dog leash, poop bag holder, and a harness or collar, ensuring comfort and control. These sets also often come with additional accessories like treat pouches or poop bags, making them a convenient and practical choice for all your dog walking needs.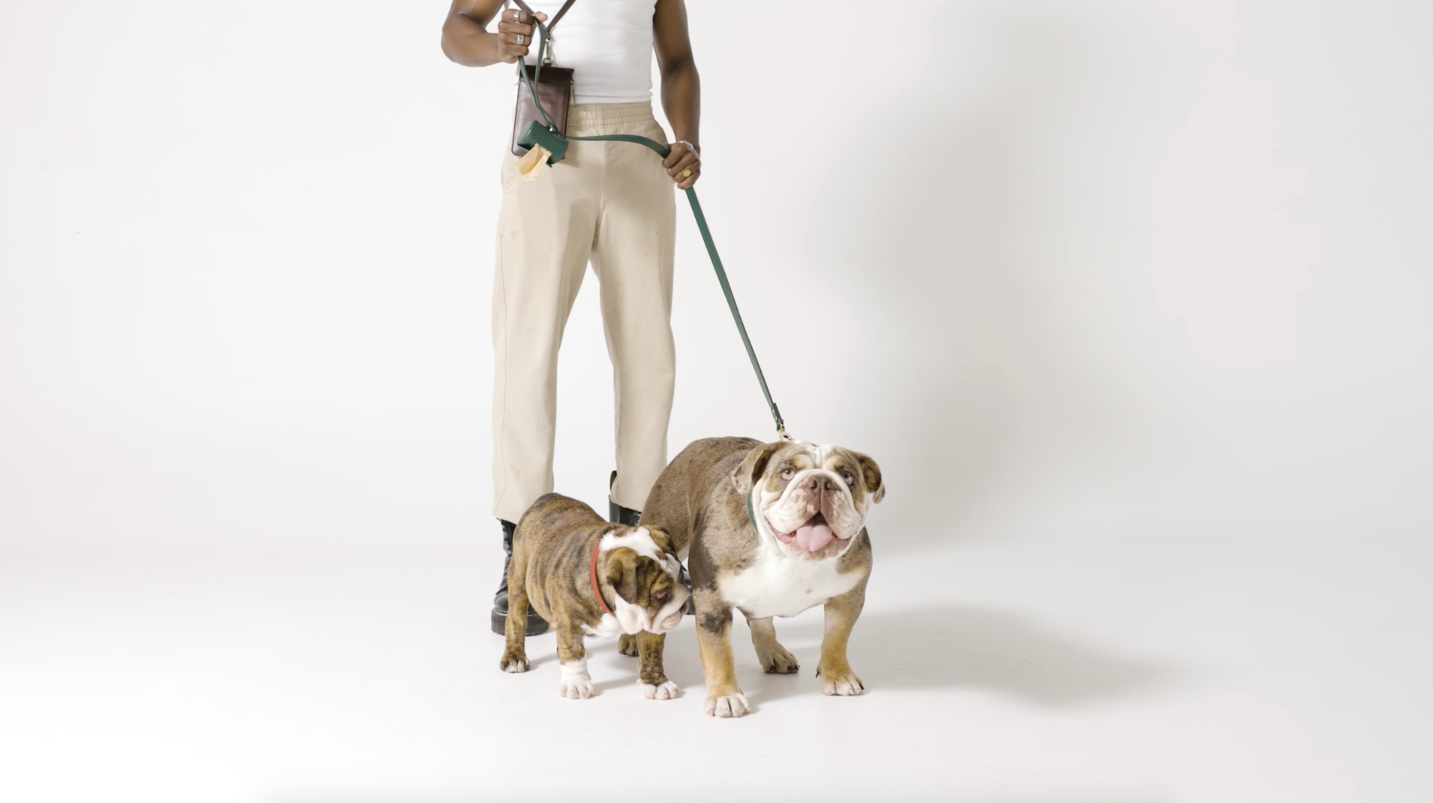 Carefully Curated
We stand by fashion and functionality. 

That's why our collections are designed to suit your wardrobe and function for your pet simultaneously.